VAULT100
The KitVault comes in 4 options to suit a range of DVR and NVR models, there's extra small (the VAULT100) this suits the smallest of DVR and NVRs or is good for locking away other equipment that you are trying to keep hidden such as power supplies, distributors or switches. This unit has a tough metal front panel so you can't see what's stored inside it.

VAULT200
The VAULT200 cabinet is slightly larger and has extra space so you can add 12V cooling fans into the slots provided. This model suits some of the smaller 4-way CCTV recorders that usually take a single hard drive. It has a tough viewing window so you can see the recorder working inside.

VAULT300
The mid-size DVR enclosure is the most popular size as it fits most of the 4, 8 and smaller 16 channel DVRs and NVRs on the market. This is the VAULT300 and just like the smaller model it has fan slots to keep your CCTV or electronic equipment cool as well as a handy viewing window in the front panel too.
VAULT400
The largest of the Kitvault lock box range is the VAULT400 which is perfect for the larger DVR and NVR recorders that take multiple hard drives. Again this has 3 locations to add cooling fans which is really useful to keep your equipment cool when it's working around the clock.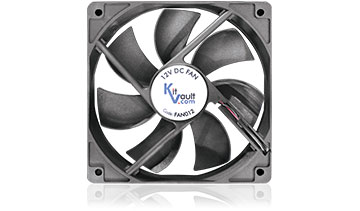 FAN012
These easy-fit 12V DC fans are the perfect match for your KitVault CCTV Enclosure to keep your CCTV equipment cool. Working on 12V DC they plug into a normal PSU and are supplied with 4 fixing screws. The standard 120x120mm square design fits the KitVault range of CCTV enclosures as well as most equipment rack designs.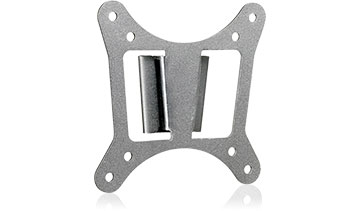 LCD180
This low profile LCD bracket makes wall mounting your LCD screen easy. The 2-part design means you simply fit one part to the LCD and the other to the wall, slot in and that's all it takes.
Suitable for screen sizes up to 23 inches that are VESA mount 75 or 100.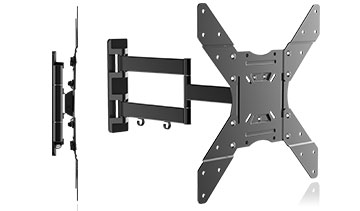 LCD200
This is a low profile bracket that will most screen sizes up to 55 inches thanks to a flexible VESA mount plate for sizes 100/200/300 and 400. A firm favourite as it is supplied pre-assembled and sits just 50mm from the wall at it's tightest and up to 50cm when fully extended. Full left and right swivel as well a slight tilt up (10deg) and down (20deg), this design really does suit most application requirements.
KitVault
Full Range of CCTV Equipment enclosures and brackets designed to keep your CCTV system safe & secure from unauthorised access and accidental damage.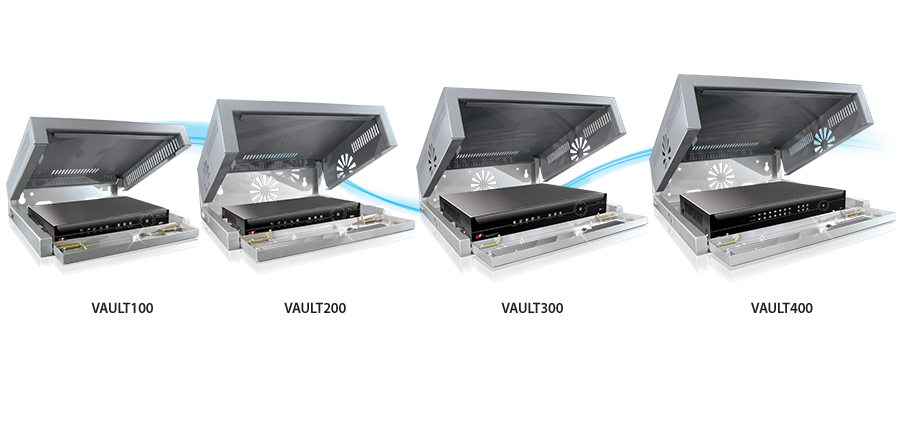 A superb range of
CCTV

products

... and a firm favourite with the UK CCTV trade.
---